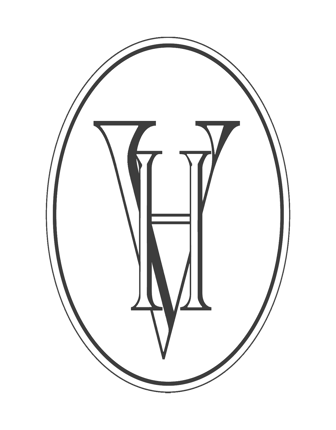 Favourite supplies for painting


Pencils
Faber Castell 9000 series are high grade break-resistant pencils whose range allows both fine, precise drawing and dark, strong depth.
Brushes
Winsor and Newton Series 7 Miniature are perfect for botanical painting, the broad belly holding a good amount of paint, but the fine tip giving control. Sizes 1 and 4 will do most jobs. Heidi uses a flat size 0 or 00 brush for lifting colour.
Watercolour
Heidi's palette includes paints from Winsor and Newton, Daniel Smith, Daler Rowney and others. A few favourites are W&N Perylene Violet, for deep red-brown hues and Daniel Smith Quinacridone Coral, Pyrrol Red and Phthalao Blue Red She, a non-granulating alternative to French Ultramarine.
Paper
Heidi is using old stocks of Fabriano Extra White Hot Pressed paper 300gsm or 600gsm, which provides a heavy, white smooth base.
Tracing
Tracedown paper (graphite shade) allows transferring of sketches to watercolour paper, using putty rubber to cleanly remove excess. Heidi also uses a thin Huion A3 light box, when not stretching the paper.
Sketchbook
Stilman and Bird produce excellent, heavy sketchbooks. The Epsilon series has thick white pages, great for watercolour. A4 is a good size, which allows A3 sized work across a fold.
Stretching
MDF board, cut to size, and preferably sealed, is an ideal stretching base. The larger the piece, the thicker the board required.
Artcel triacetate film, or any stiff transparent acetate, allows perspective over the whole piece while working.
Easel
A Winsor and Newton Eden upright desk easel helps avoid neck strain and assists perspective.